Take your horizontal setups from days down to minutes with RockLock
The power of Modular Tombstones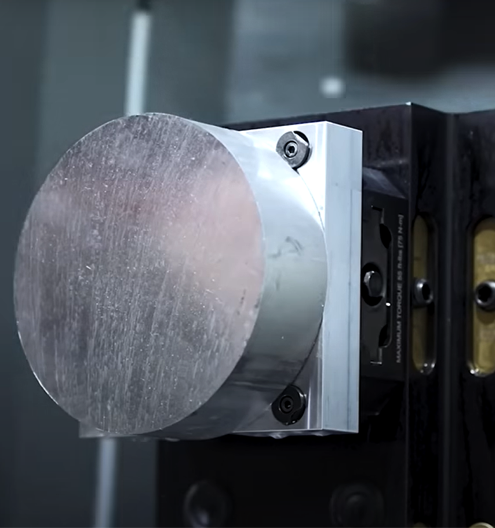 Flexibility
Horizontals are notoriously difficult to setup and to complete job changeover.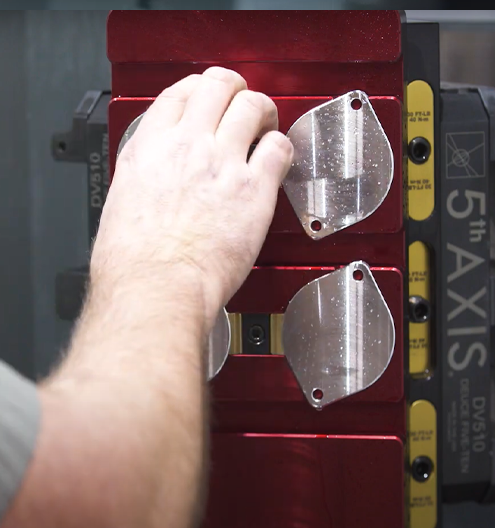 Simple Design
The RockLock system is simple by design. Simple to operate, simple to clean and simple to understand.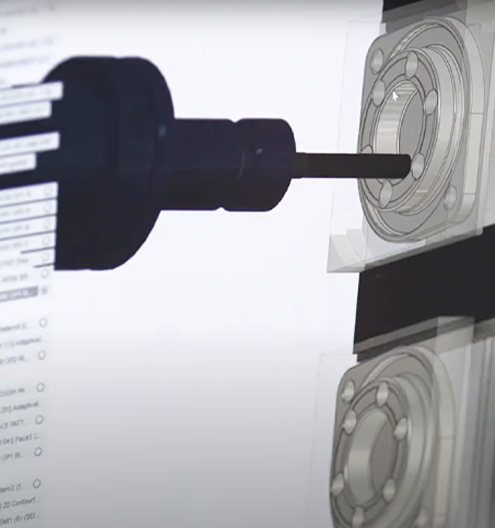 Easy Programming
By utilizing the industry standard RockLock spacing, programmers can easily swap fixtures and tooling.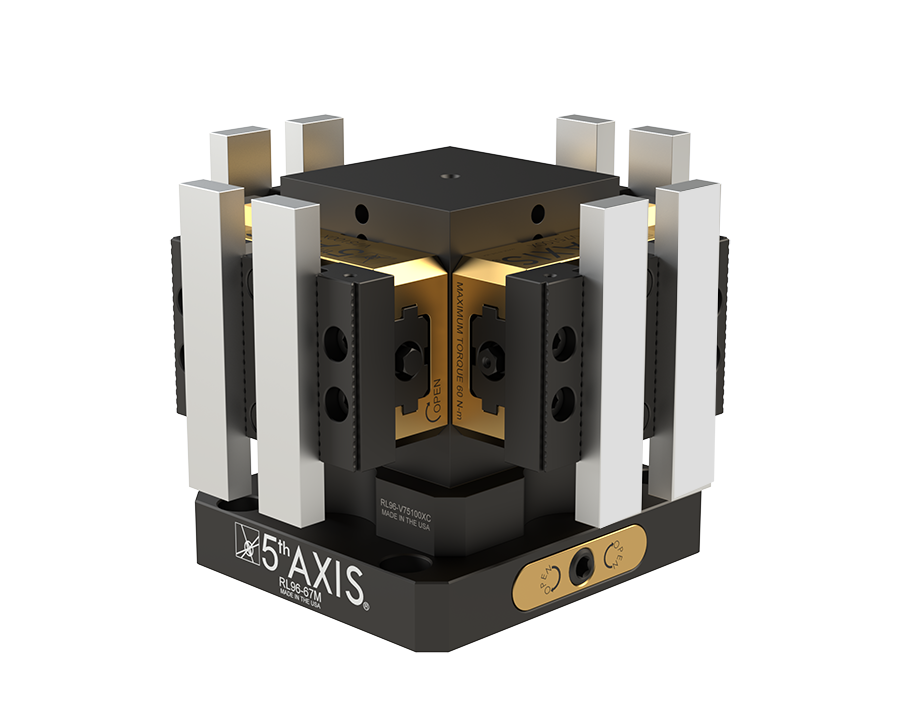 Run more parts per cycle.  Eliminate unnecessary tool changes and rapid moves by running multiple parts per cycle.  Reduction of part handling is a big benefit gained by utilizing a horizontal cnc.  Modular tombstones further those benefits, by making changeover and setup times shorter and more efficient.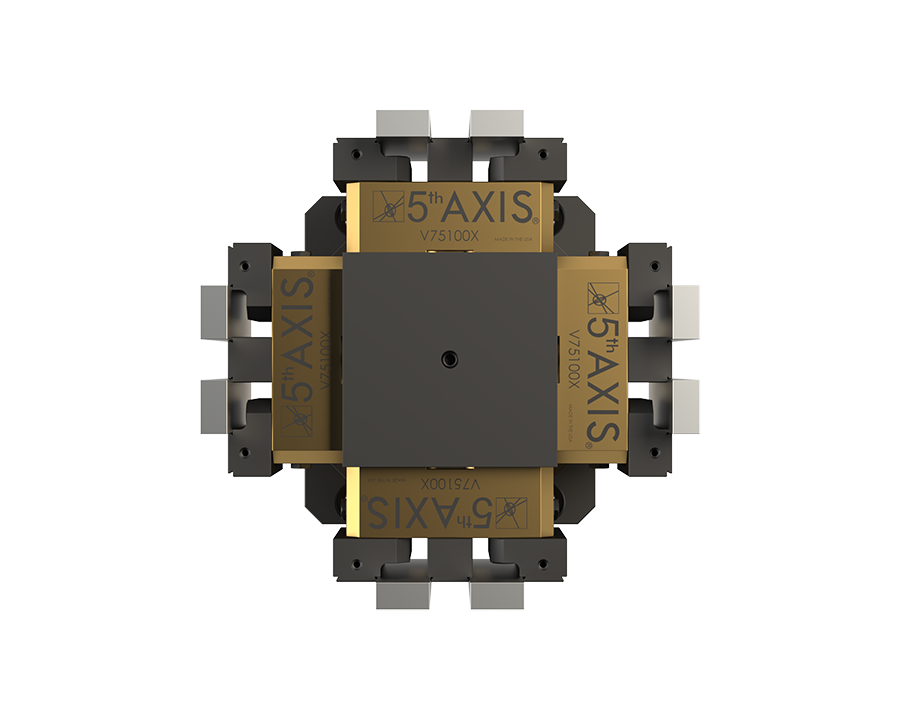 We see tombstones as a simplified version of automation.  With that said, we designed tombstones for all sizes and types of cnc machines.  Our original designs were built for small and medium 4th axis machines.  The line has quickly grown to encompass vertical and horizontals up to 500mm.

Unlock the Tombstone Advantage
✅Get Early Access to Promotions

✅Insider Tips & Tricks

✅Exclusive Discounts

✅Product Updates

✅And Much More!